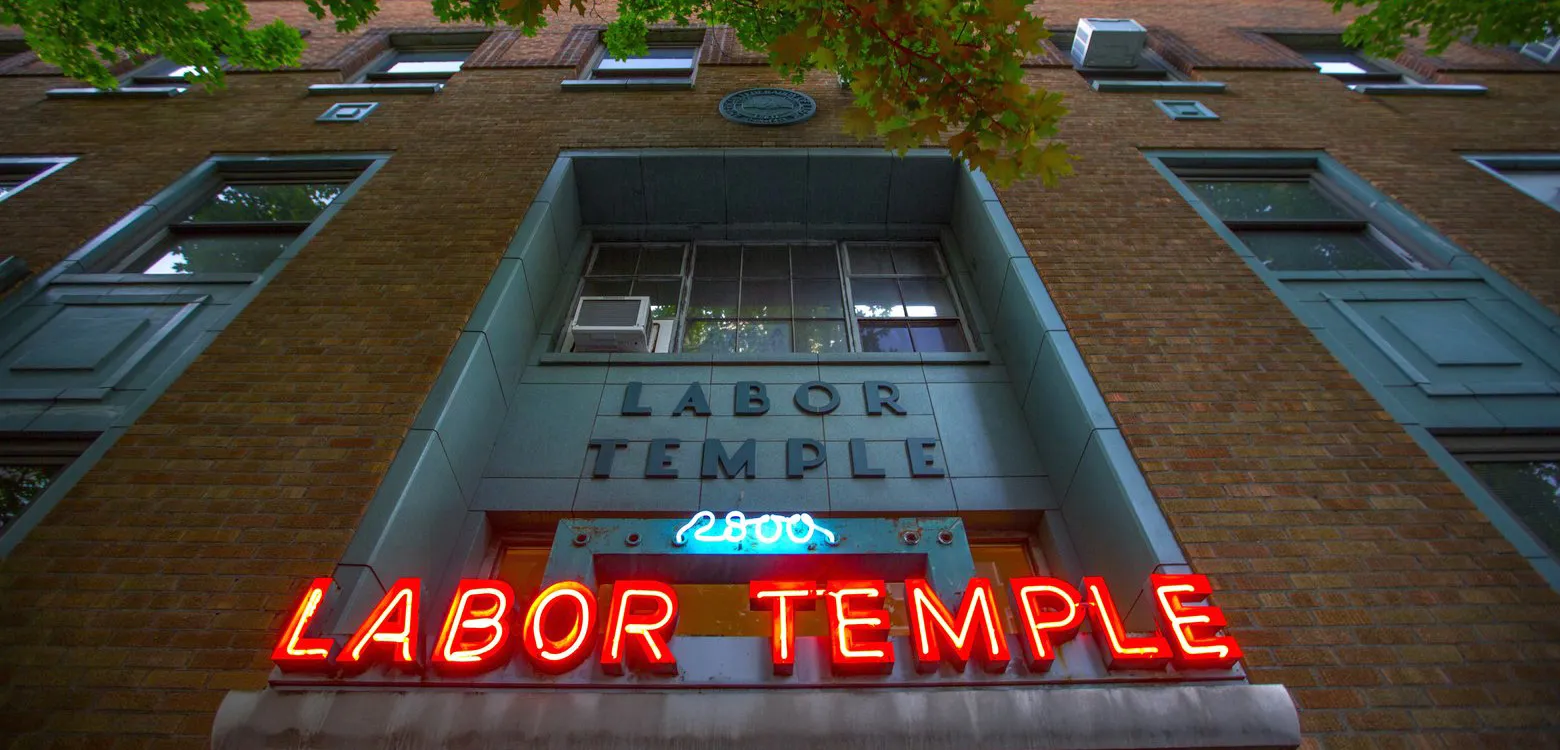 Image courtesy of The Seattle Times
Local #15 has officially moved in to the new Seattle Labor Temple in Georgetown! You can now find us here:
I.A.T.S.E. Local 15
Suite #204
5030 1st Ave S
Seattle, WA 98134
206-441-1515
The new offices are in a secure building, please make an appointment if you plan to visit! Reach out to office@ia15.org if you'd like more information or to plan a visit. Please be aware of current COVID safety protocols when you visit the new Labor Temple, signage will be present for current protocols.